Welcome to our Firm!
T&N International Nagatomo Law Professional Corporation was established in 2014 and as the first international law firm in Hokkaido to focus on international matters, and we have supported many international business owners in Hokkaido.
We provide a wide range of services for international business owners operating businesses in Hokkaido, from preparing contracts both in Japanese and English, which is an essential part of business, to providing support in establishing companies, proceeding with M&A, helping real estate transactions, and protecting your intellectual properties such as trademark registration and patent applications.
We have been offering full-fledged services as labor attorneys since 2020, with a focus on employment matters such as disputes over employment contracts and payment of wages, etc. It is our pleasure to support you to help your business develop to its fullest potential.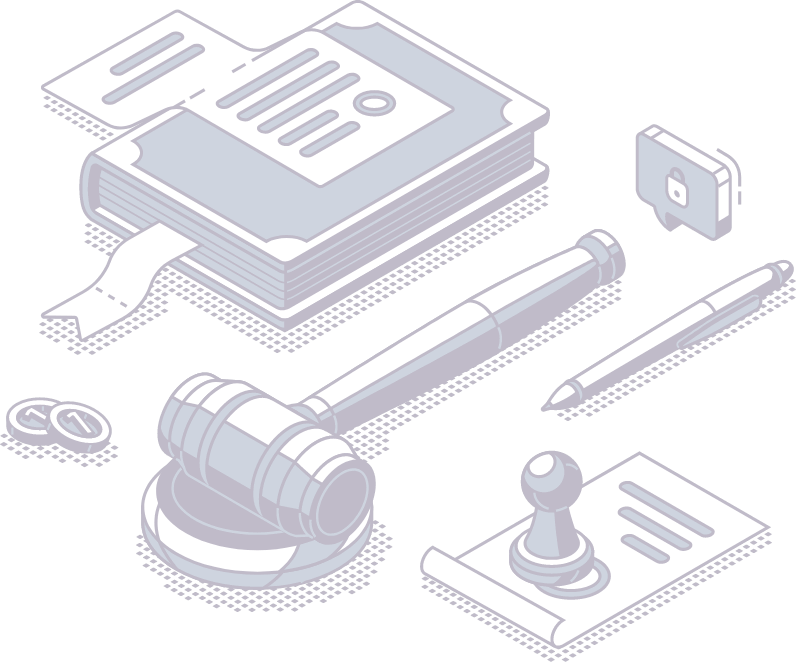 Our Team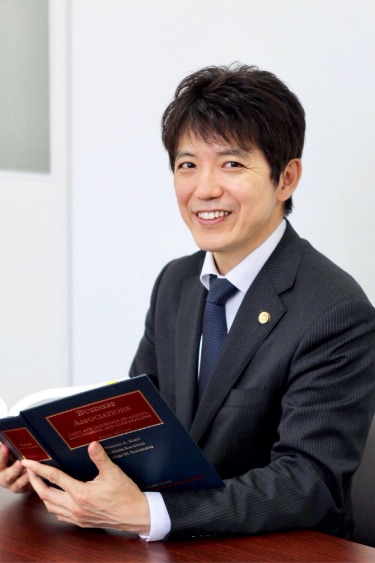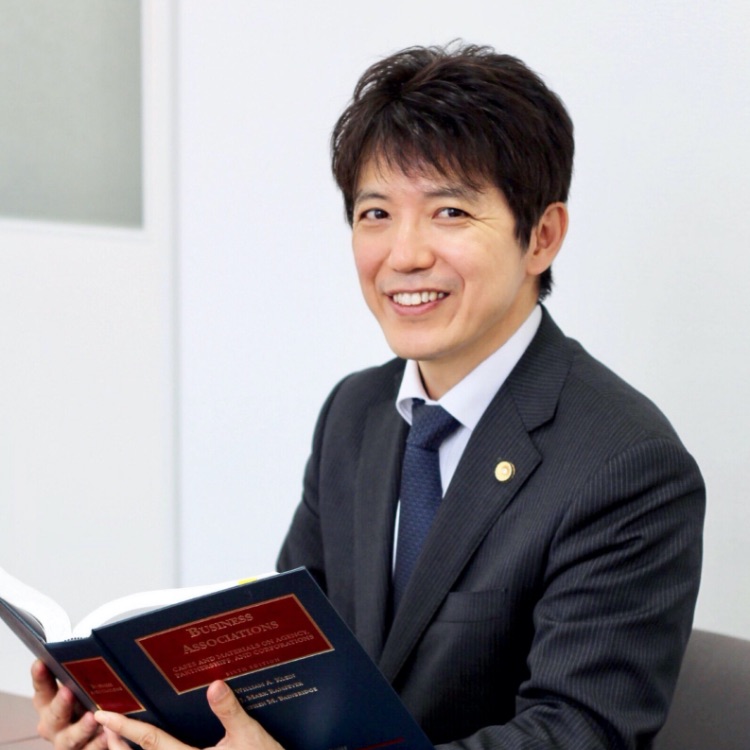 Takanori Nagatomo
Representative Attorney
As the world becomes more internationalized especially in the business area, the world is strongly and intricately connected not only in the trade of goods but also the exchange of people.
To navigate the business successfully in the waves of internationalization, you will need to get the help of legal professionals such as lawyers. In addition to legal expertise, language skills, an international perspective, knowledge of international affairs and communication skills are also
important when choosing an appropriate legal professional. It is my great pleasure to help international people in Japan so that they live here comfortably and do business successfully, through supporting Japan's internationalization!